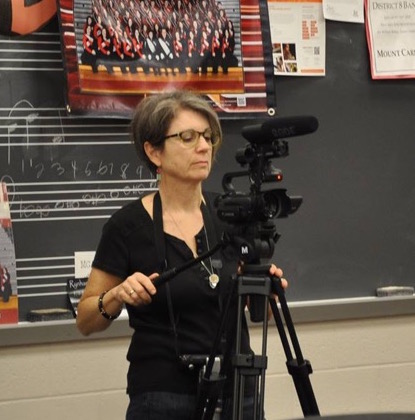 13 Sep

About Face CLT 2.0

We've been 'working' behind the scenes this summer on what will be About Face CLT 2.0. Turning compassion into action is our goal! Stay tuned for more poignant video releases and ways that you can connect and use your gifts in helping others in our community.

Dana Endsley our newest team member and editing guru (Dana is also an artist, activist, and bodywork therapist!) has been busy editing more documentary style About Face videos. We can't wait to share these with you!

The most exciting news we want to share is that Scott Gardner has been chosen to be an Affiliate Artist at the McColl Center for Art + Innovation now thru May 2017. Scott will be furthering the mission of About Face CLT by sharing his photos and videos, highlighting the need for social justice in our community and worldwide. http://mccollcenter.org/artists-in-residence/scott-gardner

Scott's first open studio is this Friday, September 9th. Please stop by to hear about more his work and what he'll be bringing to our community this year partnering with the McColl Center.