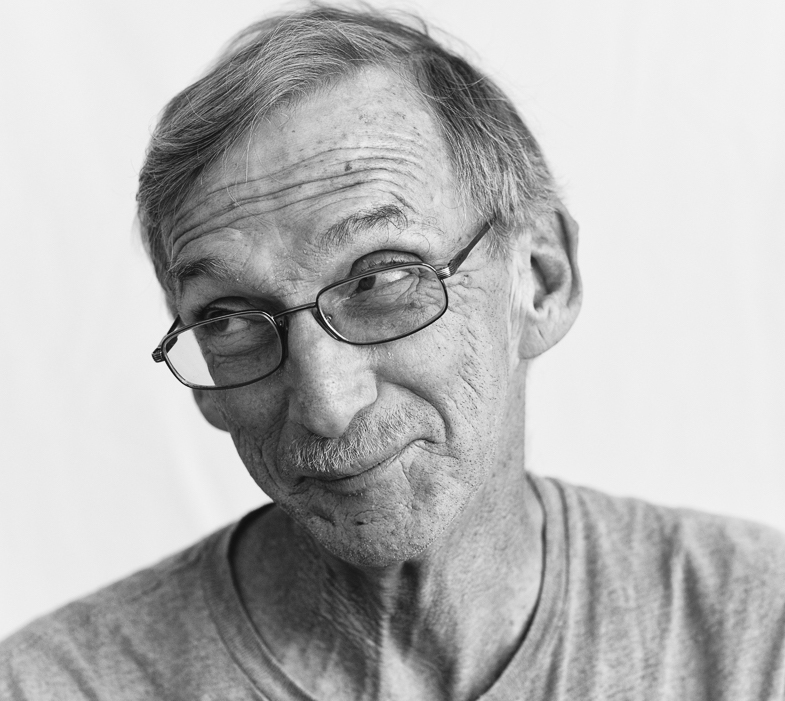 29 Mar

A King In His Own Kitchen

Eric Belk's honesty and gratitude is something that I will never forget.  In hearing his story I can sincerely say my soul has been shifted.  

Eric is very honest about his struggles in life and the decisions that lead him to years of living homeless.   He is also incredibly aware and grateful for the opportunities he has worked for at Charlotte's "King's Kitchen".  Listening to him share his gratitude for the little things in life… making a meal in a kitchen for yourself, having a bed, telling your friends after work that you are heading HOME.  He brought me to tears.  To be given the opportunity to hear Eric's story was a true privilege and something I hope everyone takes the time to listen too themselves.  Hear his story!