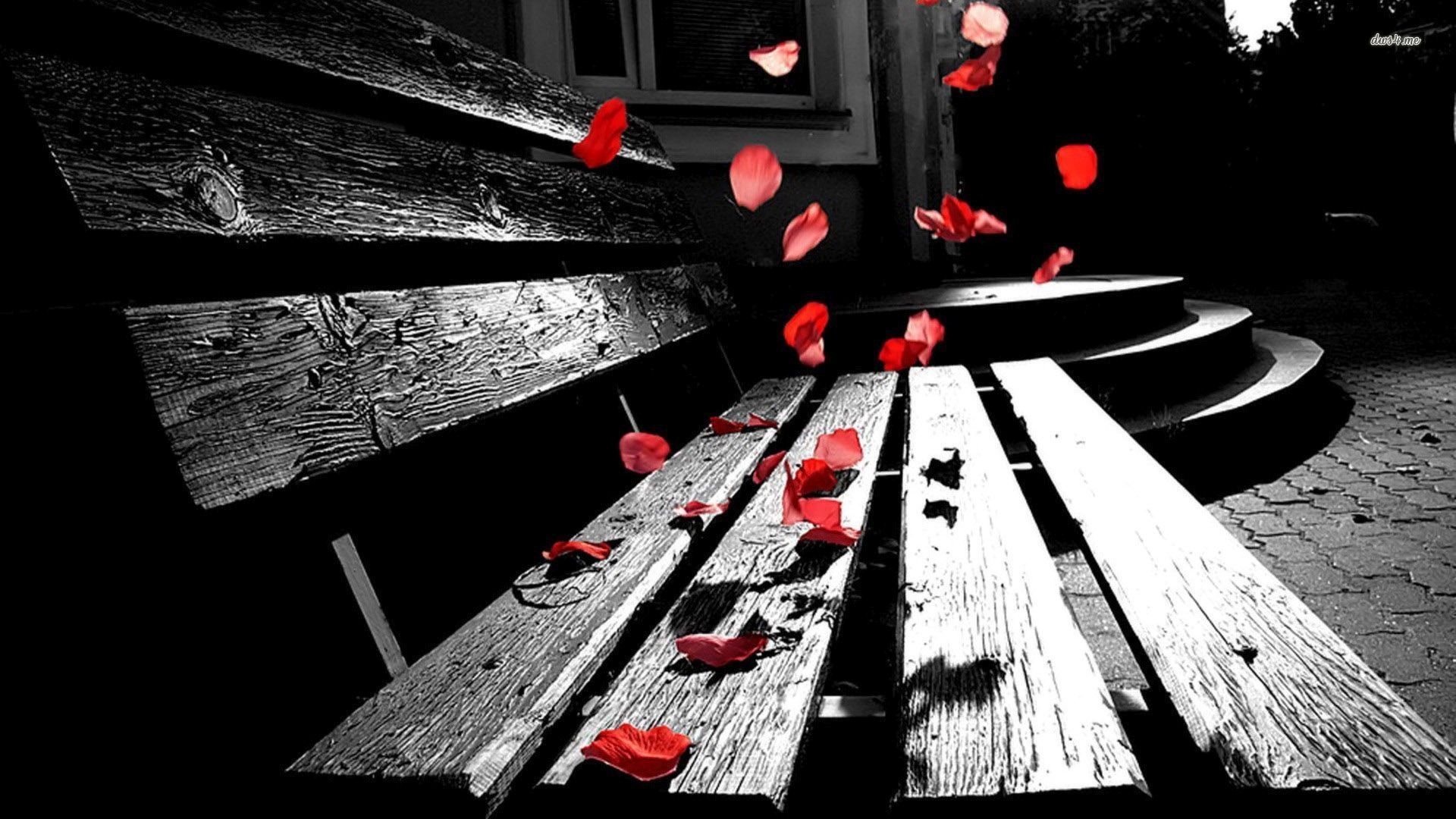 23 Feb

Roses And Thorns

Do you ever play the Game of Highs and Lows (aka Roses and Thorns) during dinner conversation? At my house we sometimes add "thankful and toot your horn." All in an attempt to gather information from our teenage children. Generally the answers are light hearted, yet sometimes they are deep and meaningful. Mostly a reminder of how very fortunate we are.

The February issue of Charlotte Magazine engaged in this same conversation. In fact, they called it "The Conversation Issue" and it delves into the topics we in Charlotte can't ignore anymore. Their "Roses and Thorns" sounds a little different from our dinner table conversation –

High – Mecklenburg County's poverty rate is high. It increased from 8.8% in 2000 to 15.2% in 2013. According to the U.S. Census Bureau' s 2014 American Community Survey there are 147,989 people in Mecklenburg County living in poverty.

Low – According the the 2014 Harvard/UC Berkeley Study, we are ranked low, the Charlotte Area is 50th out of 50 cities for economic mobility. As some have said,  "Charlotte is 1st in oppressing people and holding them back from an opportunity to rise to a better economic position."

Thankful & Toot your Horn – Good News! In 2014 the Chronicle of Philanthropy ranked the Charlotte metro area ninth among large American cities for the percentage of income its residents give to charity. We gave 3-4 percent of our total AGI (about $1.39 million).

Good news and bad news. What does all this mean? How do we solve it? There are a lot of different opinions.

The team at About Face Charlotte is grass rooting it. We believe that we decide right here, right now what kind of world we want to live in. Let's spread the seeds of compassion and watch our city bloom! See a Face, Hear their Story, Make a Change. Stepping out of our comfort zone and stepping in to giving of spirit.