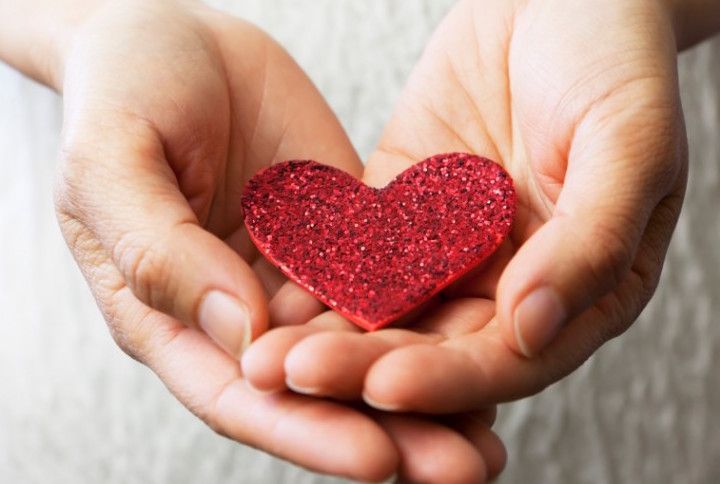 09 Feb

Giving Back Is Good For You!

Mahatma Gandhi once said that "The best way to find yourself is to lose yourself in the service of others."  How often have we heard that giving to others is actually a gift to ourselves?

In 2010 the Do Good Live Well Survey found that of the 4,500 Americans who volunteered an average of 100 hrs a year,  68% reported that it made them feel physically healthier; 89% said that it "has improved my sense of well-bring" (e.g., happiness) and 73% said that it "lowered my stress levels."

Read more on our JOY page and consider if you are interested in feeling happier.